Tell us what kind of traveller you are, and we'll show you the perfect destination
Four properties, one idea of hospitality Whatever your ideal autumn escape, Laqua Collection opens its doors in Piedmont, Tuscany and Campania, ready to tailor the perfect itinerary and unforgettable experiences for you.
Friends and families, eternal romantics, lonely hearts: our guests are all different and have very personal ideas and desires about their ideal stay.
Here are three destinations for your autumn getaways, whatever traveller you are.
Wellness Enthusiasts – Piedmont
For guests seeking peace and quiet, the gentle waters of Lake Orta, surrounding our Laqua by the Lake Resort, make it the perfect getaway. An oasis of well-being, starting with the state-of-the-art Wellness Suite, equipped with a cryosauna cabin, couples and single cabins, a large chromotherapy shower, and a small, well-equipped gym.
The Lake creates an almost spiritual atmosphere, essential for reconnecting with yourself. Silence and meditation are ideal for yoga retreats with the finest teachers as you embark on a journey of rebirth, reflection and creativity.
End the weekend on a high note. Hire an electric boat and let yourself be lulled by the gentle rocking of the Lake, or enjoy the culinary delights of our Cannavacciuolo signature Bistrot.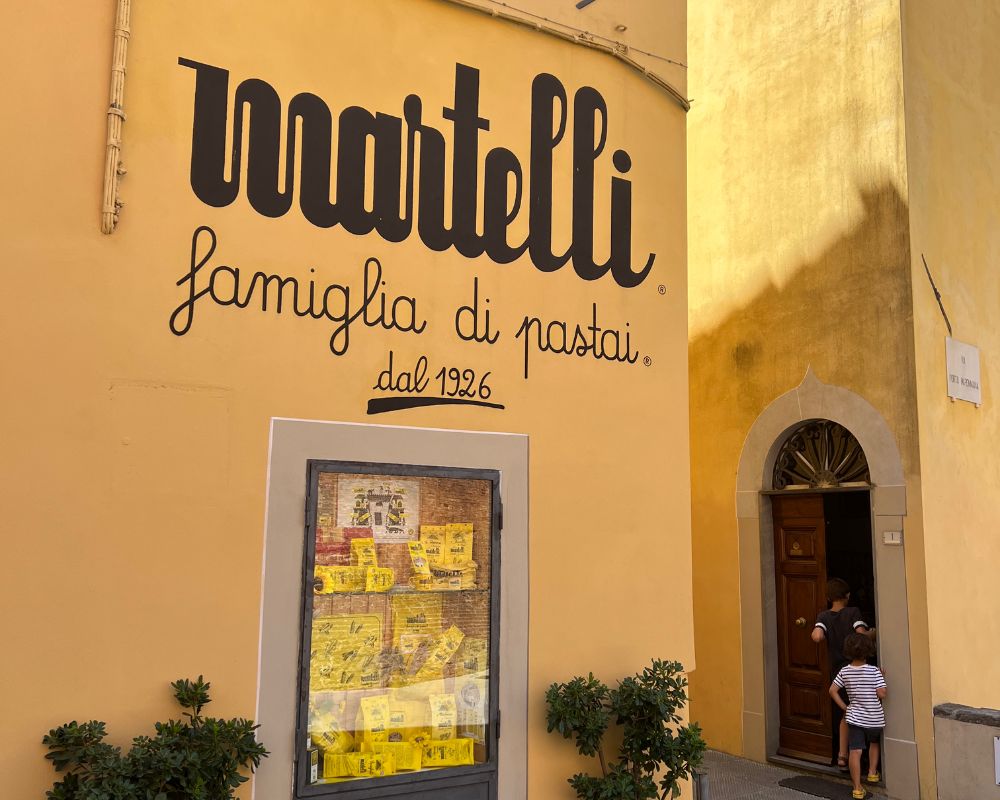 For Families and Groups of Friends – Tuscany
The spacious suites at Laqua Vineyard in the cheerful village of Terricciola, Tuscany, offer the perfect cosy space for families with children and teenagers, as well as groups of friends eager to make new memories together. Our Michelin-starred restaurant offers delectable cuisine, while our intimate wellness area nestled amidst the vineyards provides rejuvenating spa treatments. But that's not all; there are many other experiences here that you are sure to love.
Friends:Another treat is a trip to the wineries around Terricciola, such as La Spinetta, within walking distance of our resort. Take a guided tour and then enjoy a scenic picnic among olive groves and vineyards while savoring delicious Cannavacciuolo cuisine and renowned wines.
Family:A scenic and easy e-bike ring route from Peccioli to Ghizzano is a must-do activity for families, especially with children. Experience the authentic beauty of Tuscany through the combination of art and nature. If the speed of a bicycle is too quick to fully appreciate the breathtaking sights of Terre di Pisa, a leisurely horseback ride is a great alternative. This is a remarkable adventure for children and anyone eager to connect with nature.
Friends and family: Tuscany is a magnificent region abundant in history, stunning landscapes, local producers, and enchanting, timeless villages. Among these is Lari, which is known as the village of gourmets. In Lari, you can embark on a gastronomic journey through the specialities of the region.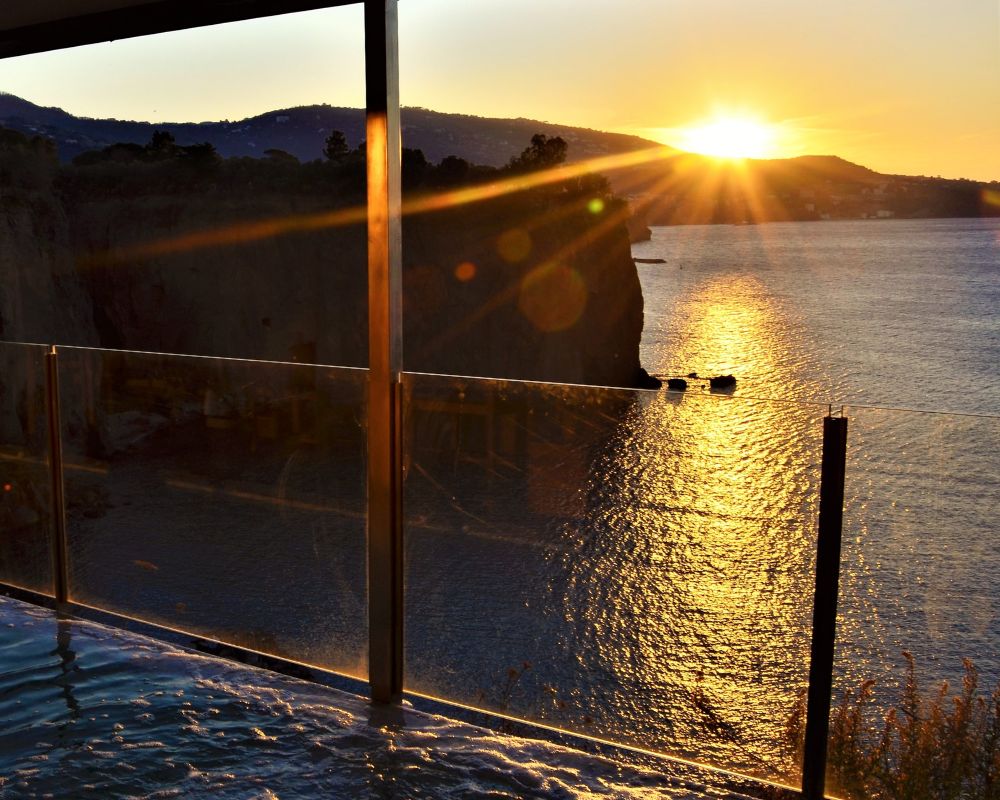 Photography Enthusiasts – Campania
Our guests who genuinely appreciate a romantic sunset and want to capture the memory forever are those who bring along their cameras. And what could be more breathtaking than a sunset where the sun dips into the sea? Laqua Countryside and Laqua by the Sea, located in the heart of the Sorrento Peninsula in Campania, offer stunning natural landscapes and rich cultural experiences.
When you stay at our Ticciano and Meta di Sorrento locations, you'll have plenty of space to daydream and admire breathtaking views. Whether it's the rolling hills of Sorrento or the magnificent Gulf of Sorrento, you'll be surrounded by unforgettable beauty. And that's not all – there are plenty of other stunning sights to see in the area, like the impressive Faraglioni of Capri and the Blue Grotto. Be sure to capture these memorable moments on camera and treasure them forever.
If you want a unique culinary experience with stunning views, consider visiting Cantina del Vesuvio in Naples. Located on the slopes of a volcano, this winery offers a romantic tasting amidst lush vineyards and red wines.
Another must-see destination is the Amalfi Coast, particularly during autumn and spring when it's less crowded with tourists. You'll be awed by the picturesque landscapes and crystal-clear blue sea and have more freedom to explore the historic streets and squares. Remember to capture the breathtaking colors in your photos!