It's impossible to visit all of Tuscany in just one day. We've created the perfect day-trip for you. All you have to do is experience the beauty of this region even in just a few hours.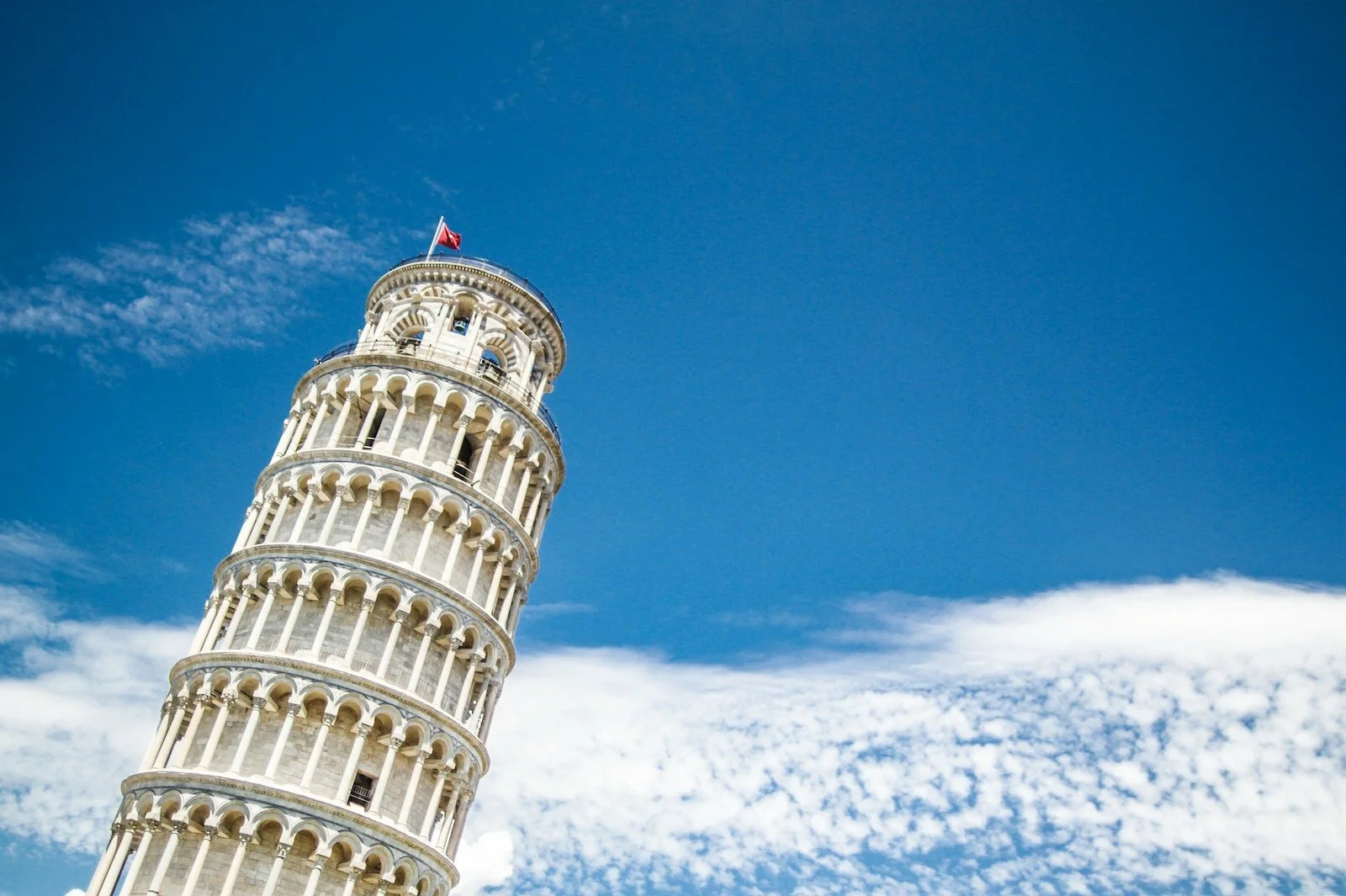 From Terricciola to the Arno riverbanks of Pisa
Among the things you can do near Pisa in a day, we first recommend paying a visit to Laqua Vineyard. Our new resort in Terricciola is the perfect starting point to soak up the atmosphere of the Tuscan countryside. Pastel-colored landscapes and poetic vineyards are the first things you'll see from the windows of your elegant apartment.
All around you, as you explore the tiny village of Casanova, you'll encounter ancient stone farmhouses and wineries telling a uniquely Italian story. As we mentioned, Laqua Vineyard is the starting point and your final stop; in the middle, there is an excursion to Pisa.
In less than an hour, you can walk along the Arno River, marvel at the world's most famous leaning tower, and visit the Church of Santa Maria della Spina. The city's artistic heritage will enchant you, as it provides a lasting memory of this trip.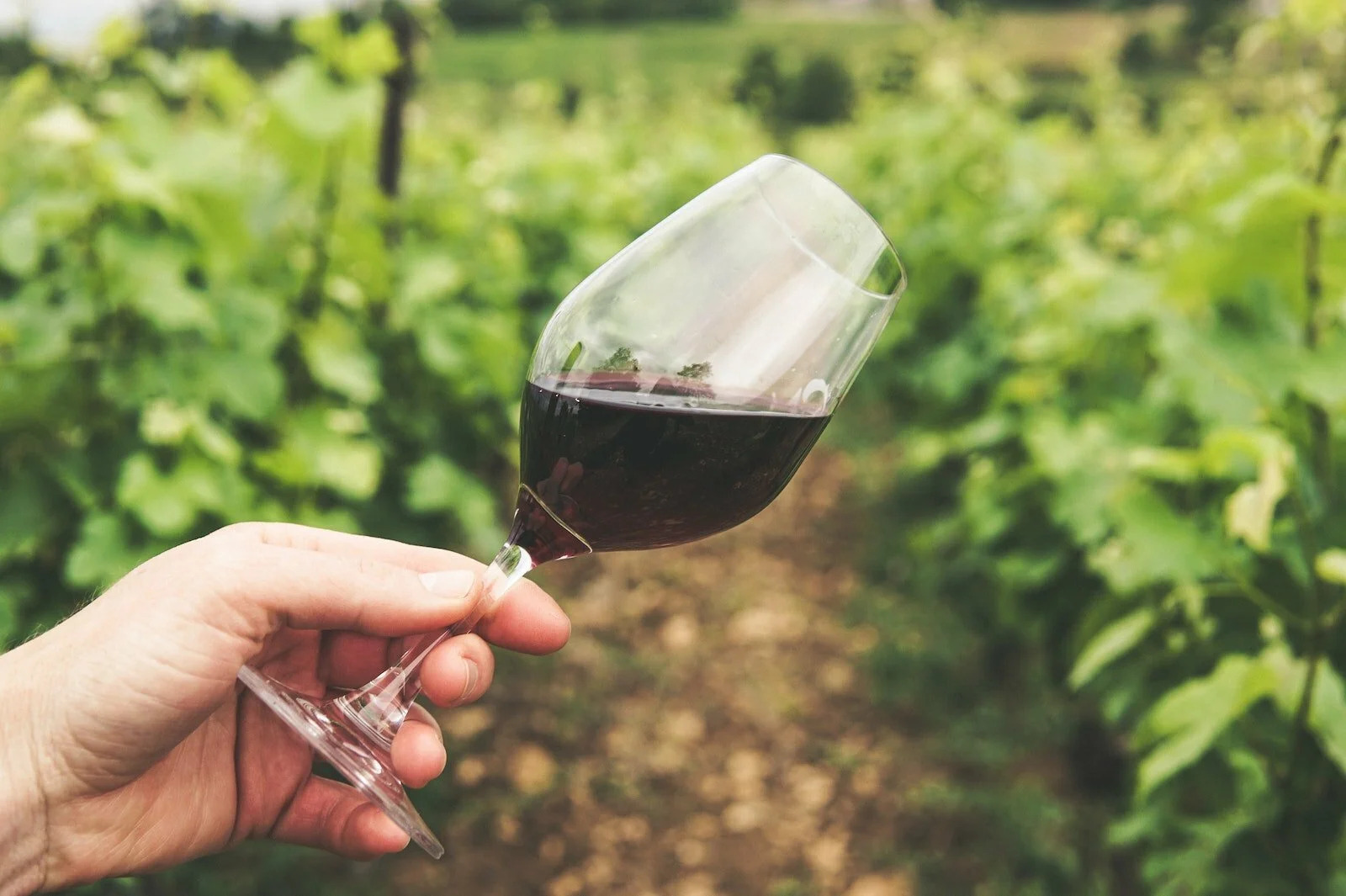 Wine tasting just around the corner
The things to do near Pisa in a day have by no means run out. Once back in Terricciola, you're in for an afternoon with a bit of a Tuscan flavor, a bit of a Piedmontese flavor. Bringing the two regions together is a wine tasting at our next-door neighbor's, La Spinetta.
If you have booked it as one of our additional services, we'll organize this food and wine experience in detail. The tour is an exploration of the history and philosophy of the winery, which is followed by the tasting of 3 wines from Piedmont and 3 from Tuscany.
And of course, there will be plenty of local delicacies, such as olive oil, cheese and cured meats, to tantalize your palate and create memories of an authentic taste of Italy.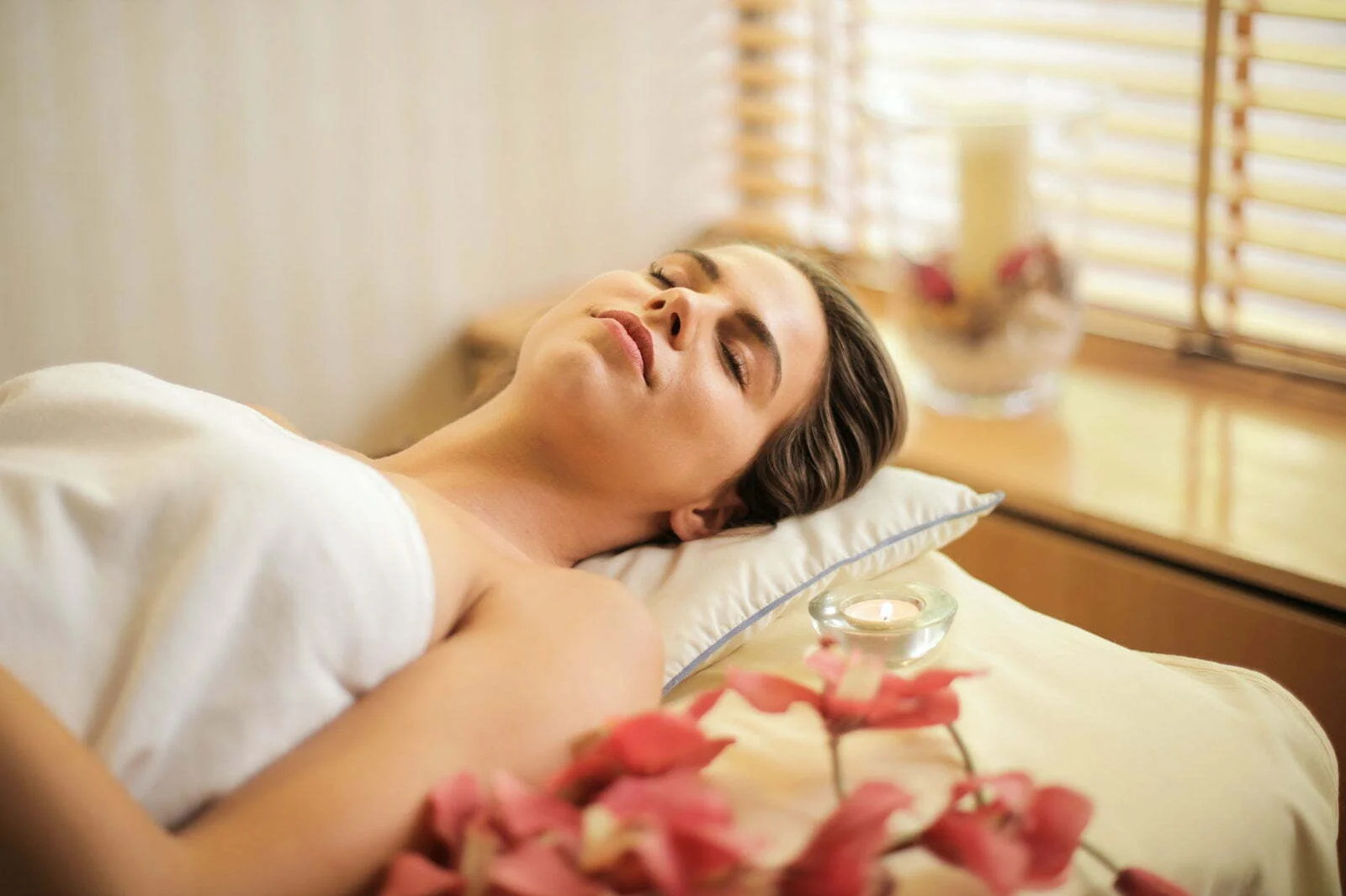 One last treat at our resort
After you've returned to Laqua Vineyard, you won't need to move again to enjoy other thrilling experiences. All you will need to do is head to our Wellness Suite and restore your body and mind with our spa treatments. Choose from a traditional relaxing total body massage or a body treatment using grape seed oil made in the Tuscan vineyards.
If you wish to pamper your skin, on the other hand, the Japanese Kobido facial massage will tone and stimulate microcirculation. With the Hawaiian Lomi Lomi Nui massage, you will reconnect to your innermost self, and you'll feel younger thanks to its lifting effect treatment. There is a unique treatment for every need, a little something for each guest.
Later in the evening, your stomach will also need a special treat. And you'll find it in our restaurant, designed by Antonino Cannavacciuolo. One last exquisite, gourmet experience before heading back to your apartment where you can fall asleep to the song of the crickets and memories of all the wonderful things you experienced during the day.
Emotions haveno limitsof time.