Tell me which experience you've chosen and I'll tell you who you are. We've selected 3 of our luxurious packages, each designed to make your stay on Lake Orta both personal and unforgettable.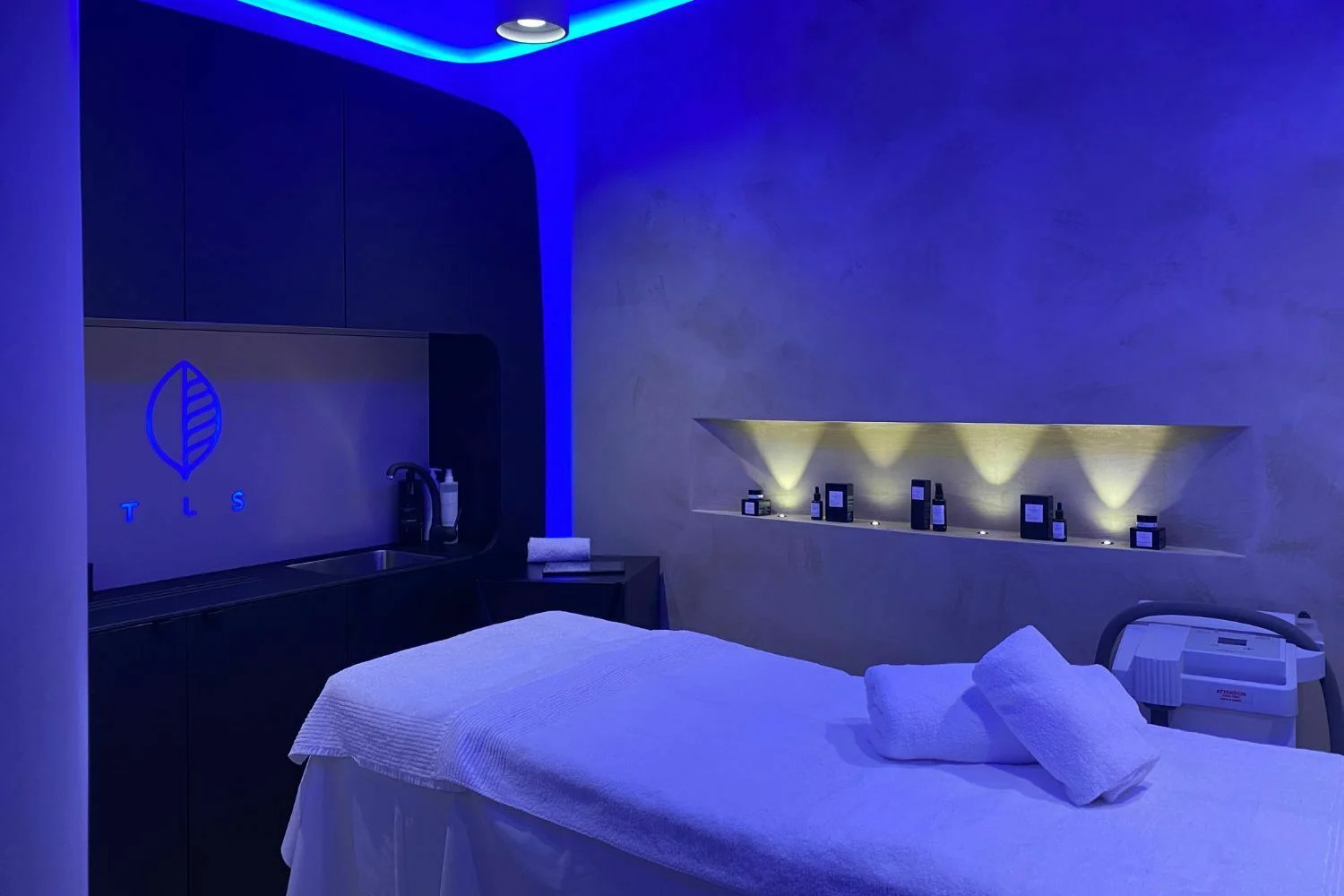 For the super busy
You may fall into the category, those who have very little time and are almost always wrapped up in their daily lives. But even you deserve a break, a moment for the well-being of your body and mind.
We have come up with the "Escape the Routine" – a 1-night getaway treat, an overnight stay on Lake Orta in one of our stunning apartments with a relaxing experience in our Longevity Suite. Try the ultimate adrenaline rush in the Cryosauna, a treatment booth that can reach -95°C/-140°F. Each session lasts up to 5 minutes, enough to boost your energy levels and improve skin elasticity.
To finish up your wellness program, choose a holistic massage from either the Full Body Relaxation, Deep Tissue or Body Detox. 50 minutes to turn all your built-up stress and tension into a distant memory.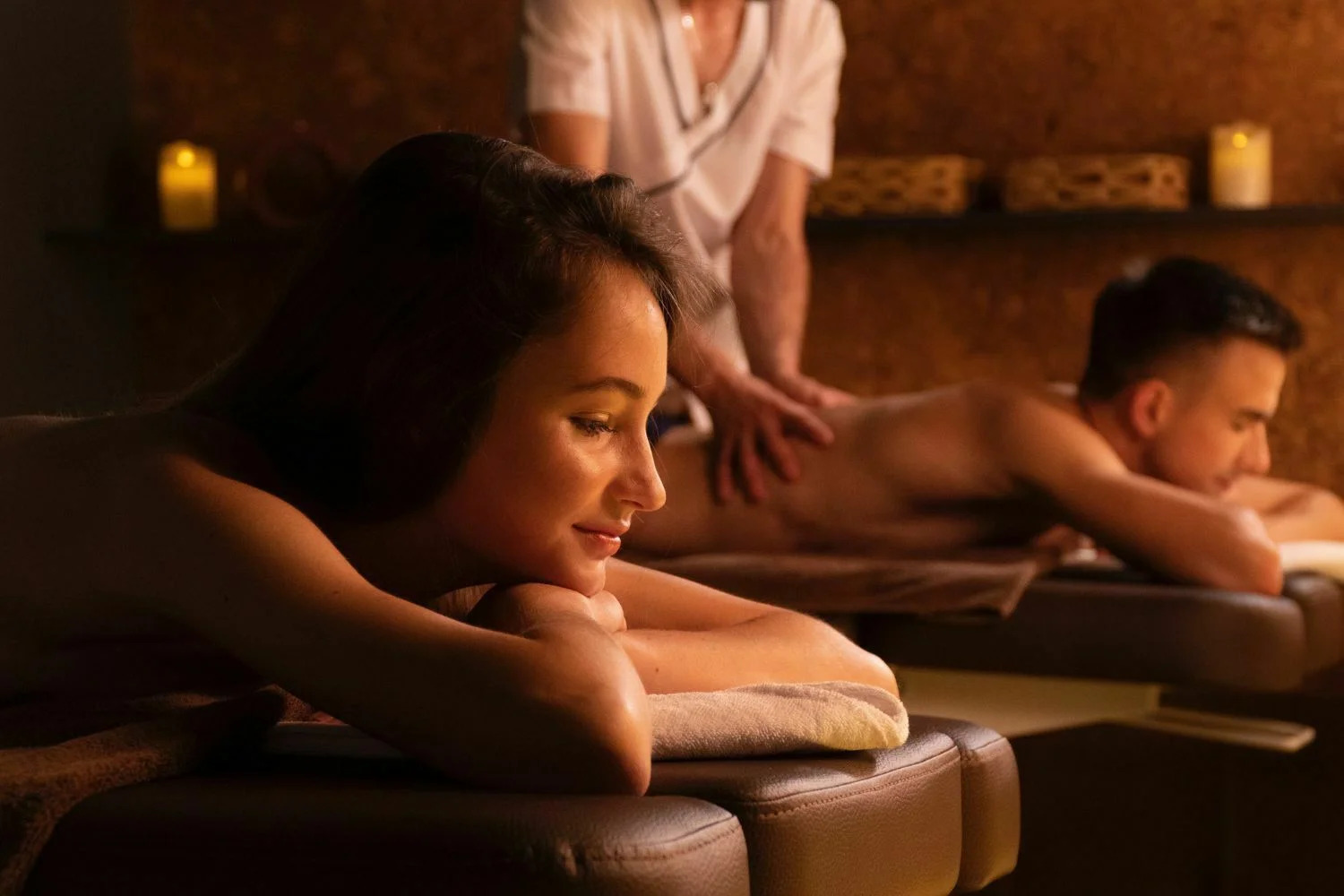 For Our Light-Sleepers
How difficult can it be to reach your daily goals if you suffer from chronic insomnia? If this describes you, Laqua by the Lake has just the thing to help restore a healthy sleep pattern with the "Sleep Better" package. Treat yourself to 3 nights on Lake Orta and in one of our romantic apartments.
Their sleek, geometric design and sweeping views of the surroundings will offer you that much-needed harmony and mental relaxation. But it doesn't end there. Enjoy up to 3 Cryosauna sessions, the benefits of which include improved sleep quality.
Our Wellness Suite will also invite you to experience the magical touch of our Deep Infinity Touch holistic massage aimed at restoring a healthy endocrine equilibrium. Your journey towards better, deeper sleep will finish up with 3 multi-sensory and de-stressing treatments.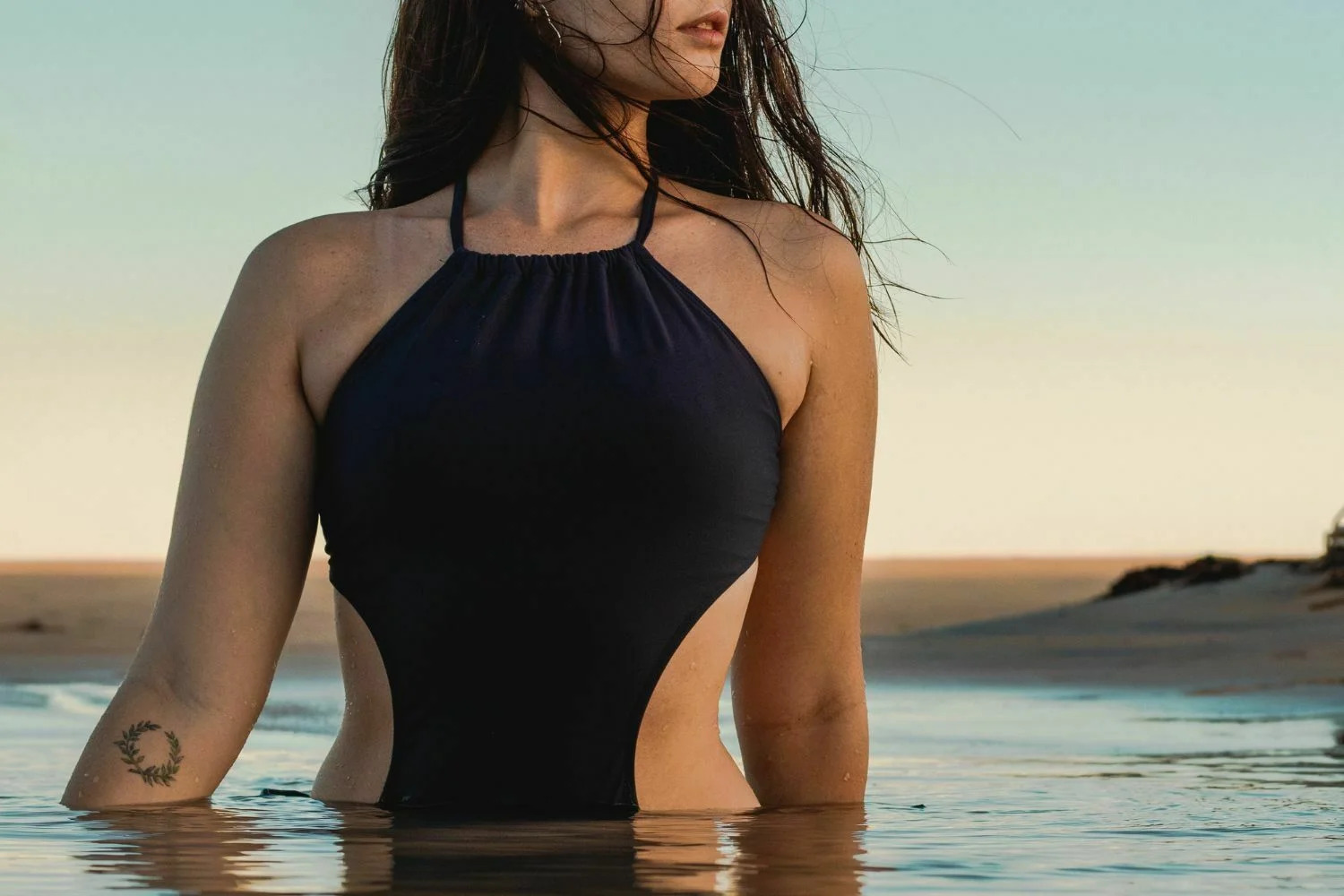 For the athletes
Perhaps you wish to relax, but at the same time feel the urge to tone your body and muscles. Why not turn your stay at Lake Orta into a real 8-day challenge with the "Intensive Naturally Slim" package?
You can burn up to 600 Kcal with each of the 6 Cryosauna sessions, as well as redefine your body and minimize cellulite with our Cryodraining treatments. Tone your body and get rid of any imperfections with our remodeling and connective tissue massages for rapid physical healing fit for all athletes.
Your quest for your best physical health may also be further supplemented with our detox tea kits and dedicated daily skincare kits.
Listen to your body.Treat it to the ultimaterelaxing experience!