La Spinetta winery and Laqua Vineyard resort together for your most important day – if you are looking for a venue for a wedding near Pisa, let us tell you about celebrating with us.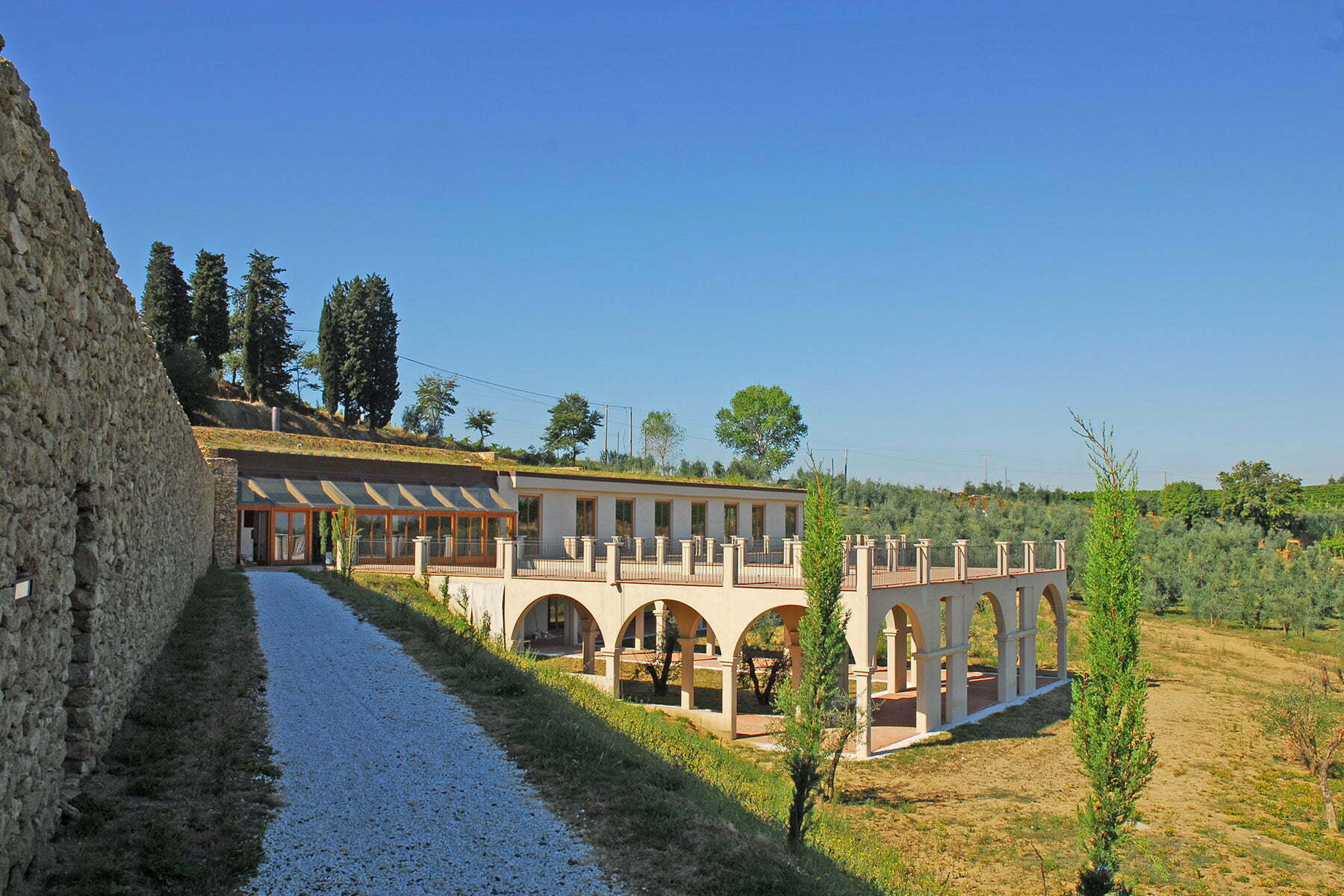 Your wedding venue
Where better to get married near Pisa than surrounded by picturesque vineyards and olive trees? La Spinetta, a prestigious winery in Terricciola, is the location you've always wanted for your most memorable day.
You've got 1,500 square meters of indoor and outdoor areas. And you can make your entrance with your partner in a large hall on the first floor. The stained glass windows overlooking the romantic portico provide a stunning view of the olive groves and vineyards, a symbol of the area, as well as a spectacular backdrop for your wedding photos.
The newlyweds can dance their first dance accompanied by the grand piano in the upstairs hall and another lookout point leading to the splendid terrace. What a magical atmosphere and thousands of enchanting lights – La Spinetta is sure to be the stage for your love.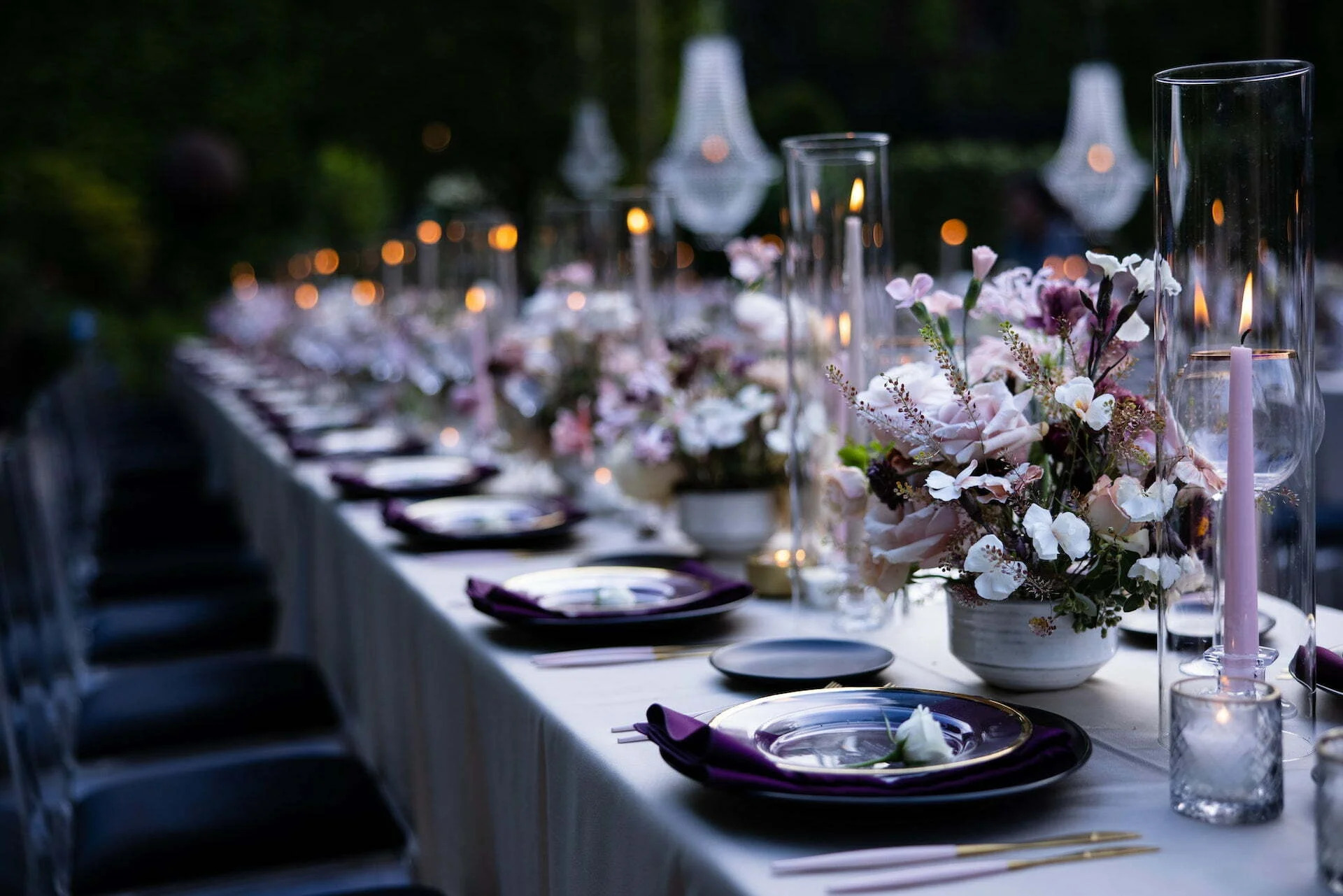 A gourmet wedding dinner

Now that we have outlined the perfect location to get married around Pisa, we must simply tell you about the wedding banquet. The partnership of La Spinetta and our Laqua Vineyard resort means plenty of couples will have the chance to enjoy the magical surroundings as they feast on a magnificent dinner in true Cannavacciuolo style.
Our Executive Chef Marco Suriano, trained professionally in the Villa Crespi kitchen, will assemble a symphony of flavors guaranteed to make your lunch or dinner with friends and family unforgettable. Four menus to choose from, providing culinary combinations for all tastes.
Then, of course, the all-important wedding cake. The final showpiece of the banquet, made according to the wishes and preferences of the couple, will be spectacular.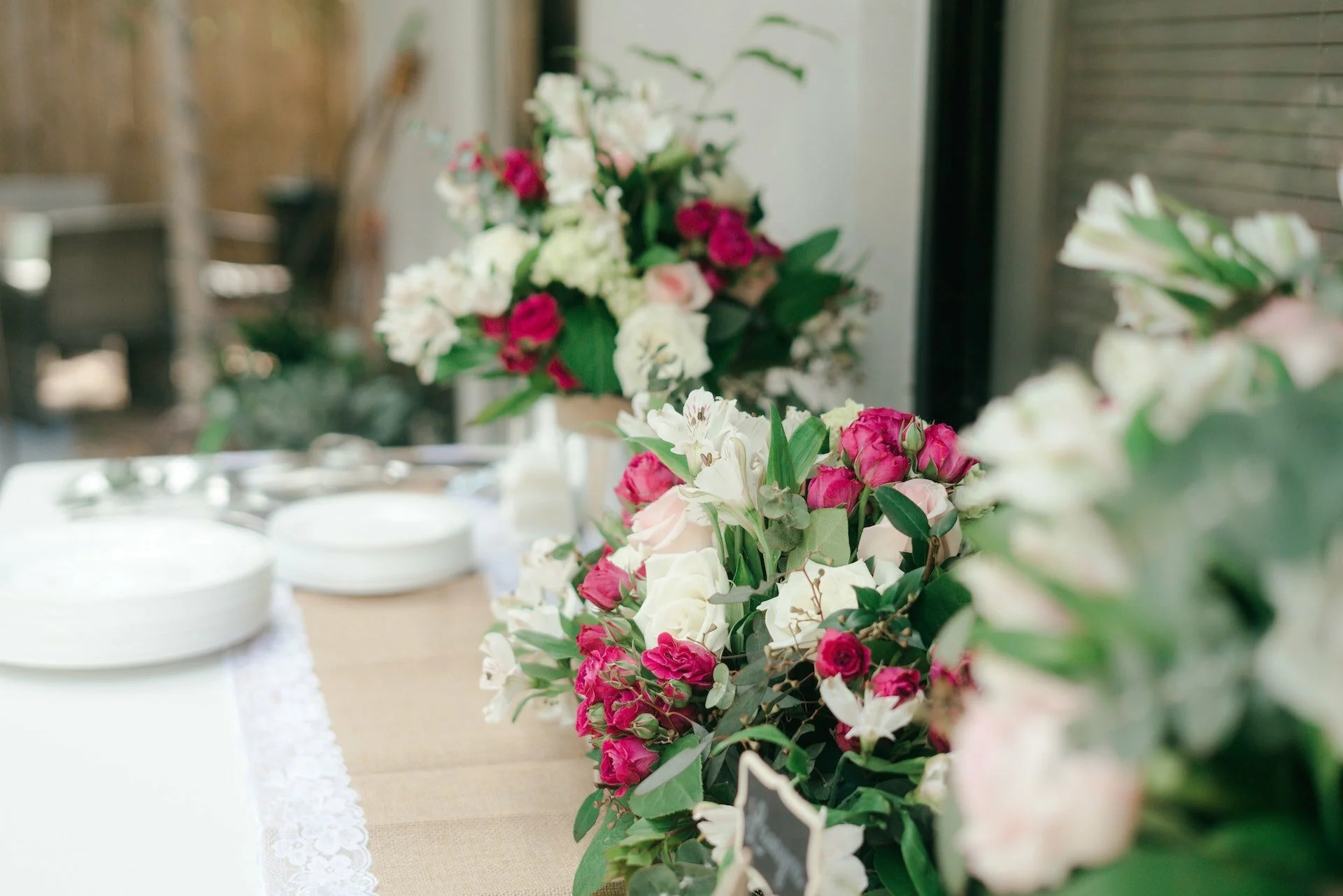 Atmosphere is everything
Our partnership doesn't stop at just setting up the venue and the wedding feast. Getting married near Pisa also means taking advantage of the territory's beauty and seasonal colors.
Let us take care of your gorgeous floral decorations and lighting. Share with us what you'd like, and we'll give you the most romantic and exciting setting.
With the help of a top Wedding Planner, we can meet all your requests, and your dream will come alive.
We know how much you've dreamed about this day and we'll help you make it unique, one of a kind.