We'd like to suggest 3 different experiences near Sorrento with one common thing in common, our Laqua Countryside resort in Ticciano.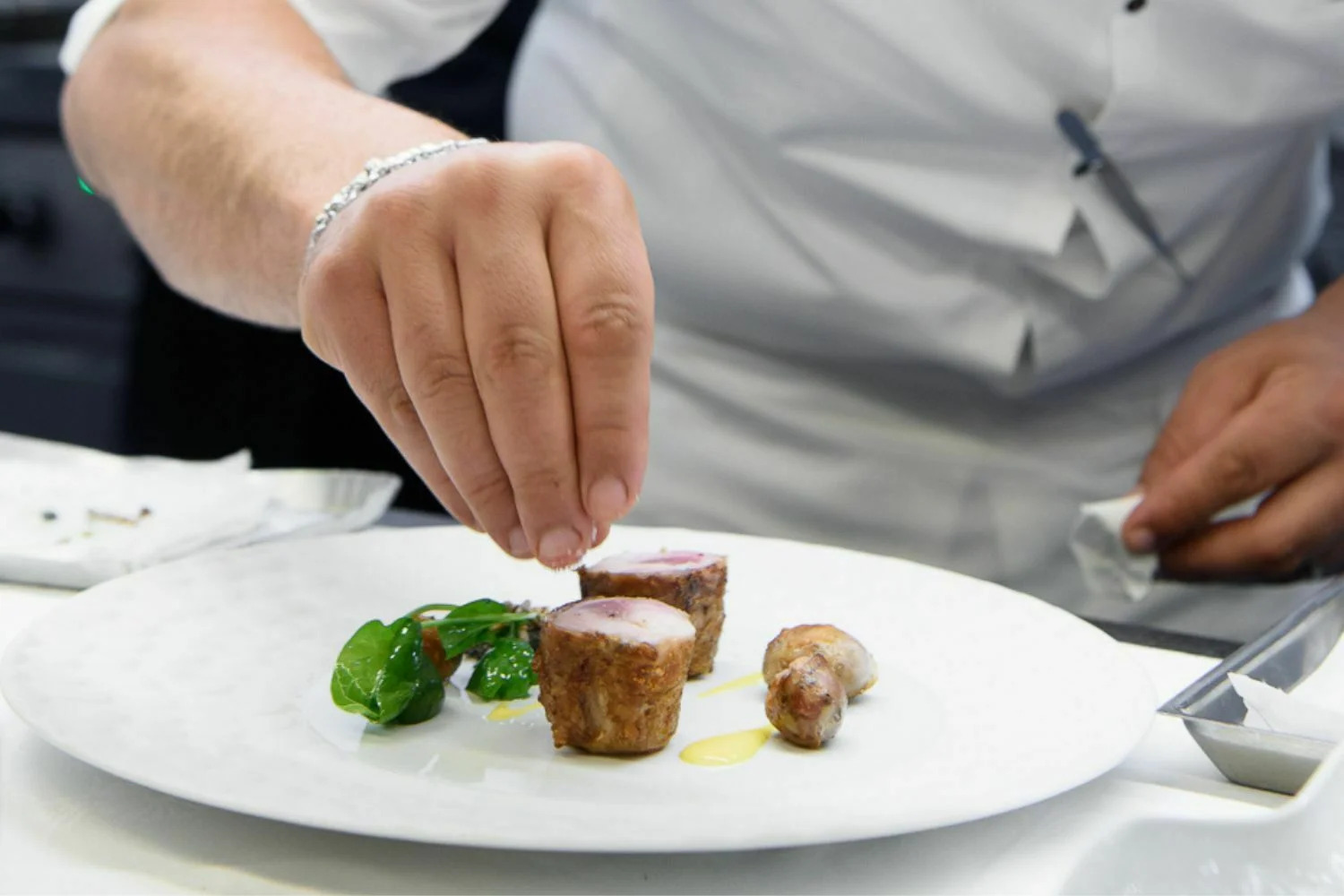 In the kitchen with the Chef
There is one experience near Sorrento we are sharing today that will allow you to travel while staying comfortably at our resort. The "In the Kitchen with the Chef" package is a 2-night getaway full of Michelin-starred flavors and culinary secrets.
In addition to the Nonno Antonino tasting menu dinner, you can join in with the preparation of a gourmet specialty in Antonino Cannavacciuolo's kitchen. Executive Chef Nicola Somma will welcome you into his brigade. You have an unforgettable experience as he explains each step.
This package is the perfect occasion for those who love haute cuisine and are interested in replicating one of our restaurant's starred dishes even in the comfort of your own home.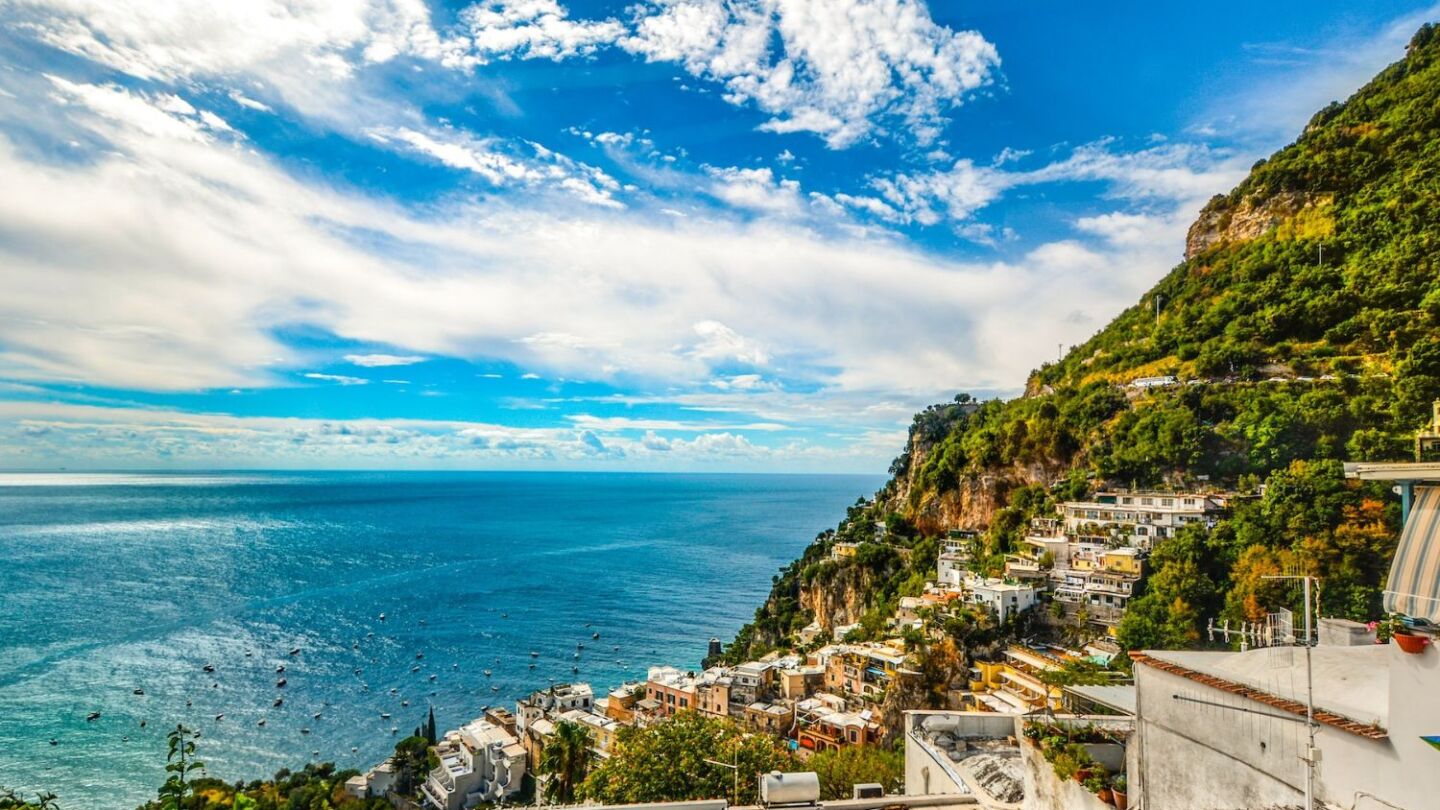 Having the sea in your eyes
Of course, we couldn't forget about those who love the sea when talking about the opportunities near Sorrento. This 1-night package will take you to Santa Maria del Castello for a romantic aperitif overlooking the Li Galli archipelago.
Our Laqua Countryside staff will organize everything down to the last detail. All you have to do is enjoy the spellbinding landscape of Positano and the tastes of the Campania Region.
After returning to your room, you'll dine in our Michelin 1-Star restaurant, where you'll end on a high note with the Nonna Fiorentina tasting menu.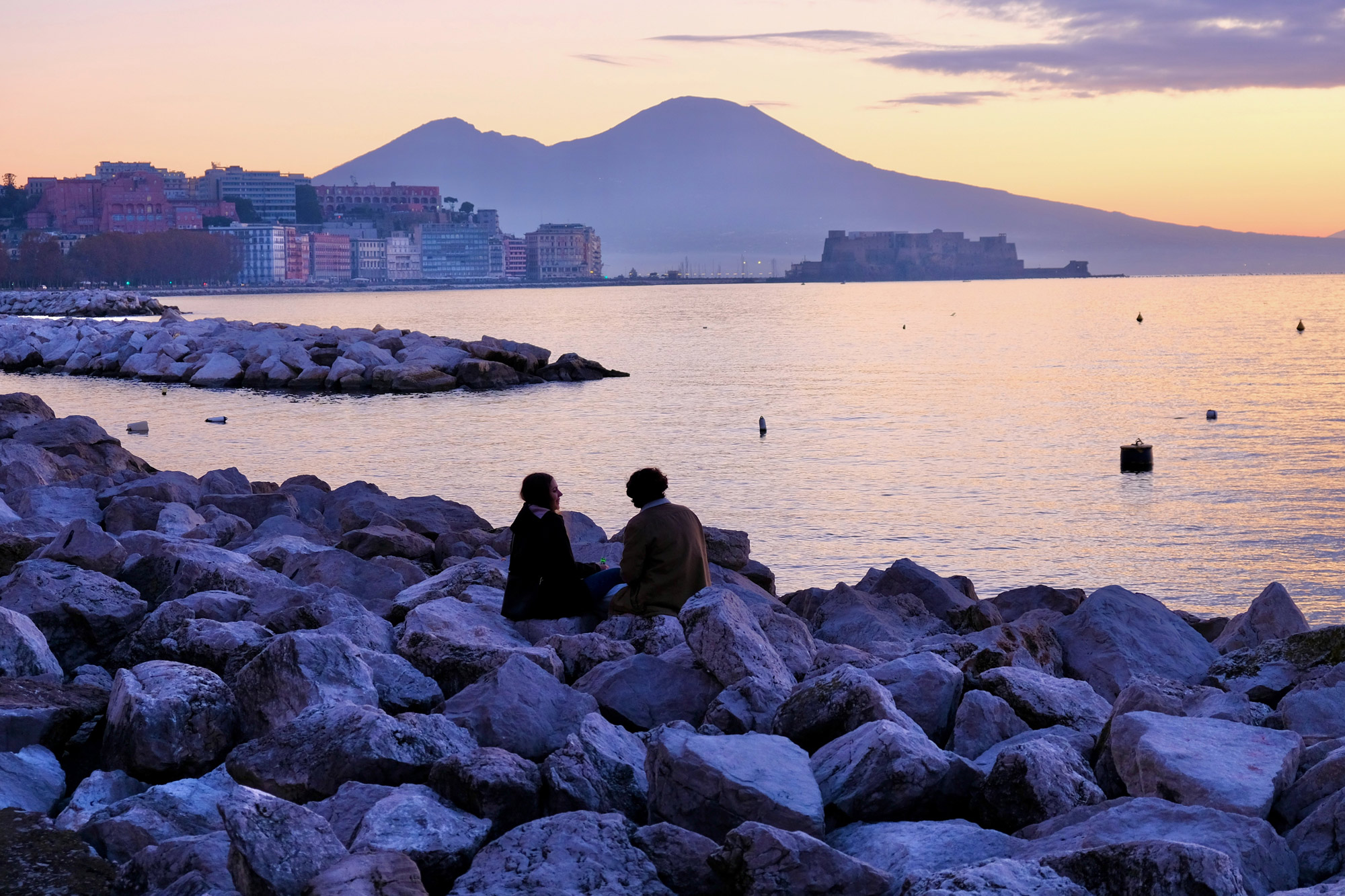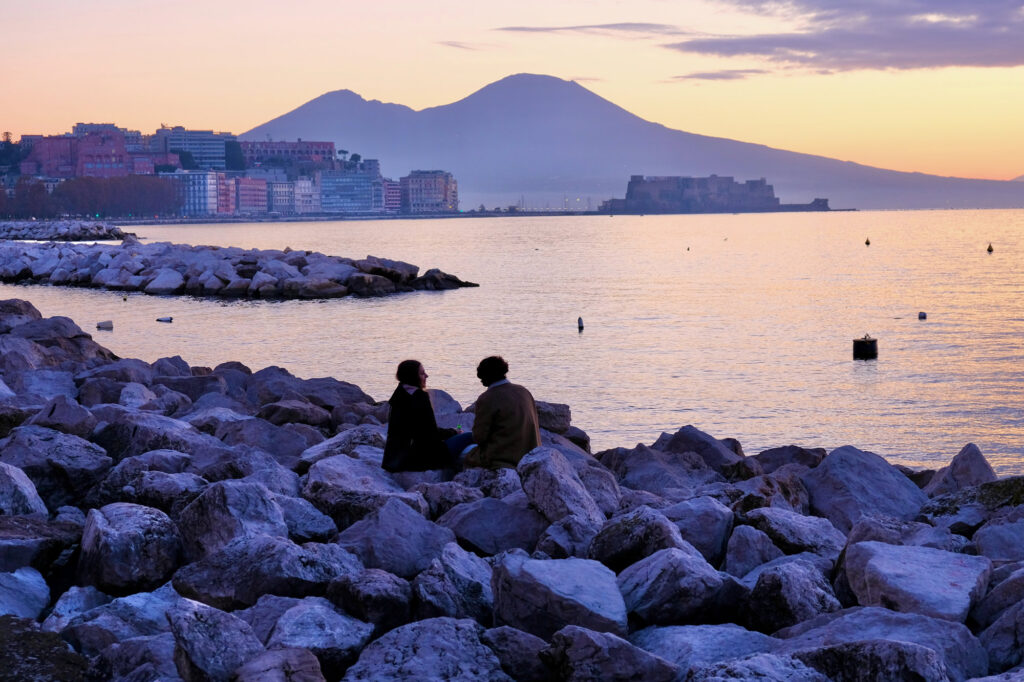 On the slopes of Vesuvius

We haven't finished yet! How about a 3-day getaway at Laqua Countryside in Ticciano? Experience the area and all the beauty of the Campania Region.
Get ready for a guided tour along the fascinating Amalfi Coast, with its pastel colors and small fishing villages. Continue on by exploring the slopes of Vesuvius, followed by a wine tasting with lunch and drinks included.
An all-Italian adventure full of surprises. Your journey will continue on. Stay in one of our other Laqua Collection resorts. Enjoy 10% off and all the hospitality that Cannavacciuolo has to offer.


Food enthusiasts, sea lovers, and adventurers … we arewaiting for you.