Laqua by the Lake, in the heart of Pettenasco, is the perfect place if you don't quite know what to do on Lake Orta… 3 days of pure romance, adrenaline and well-being.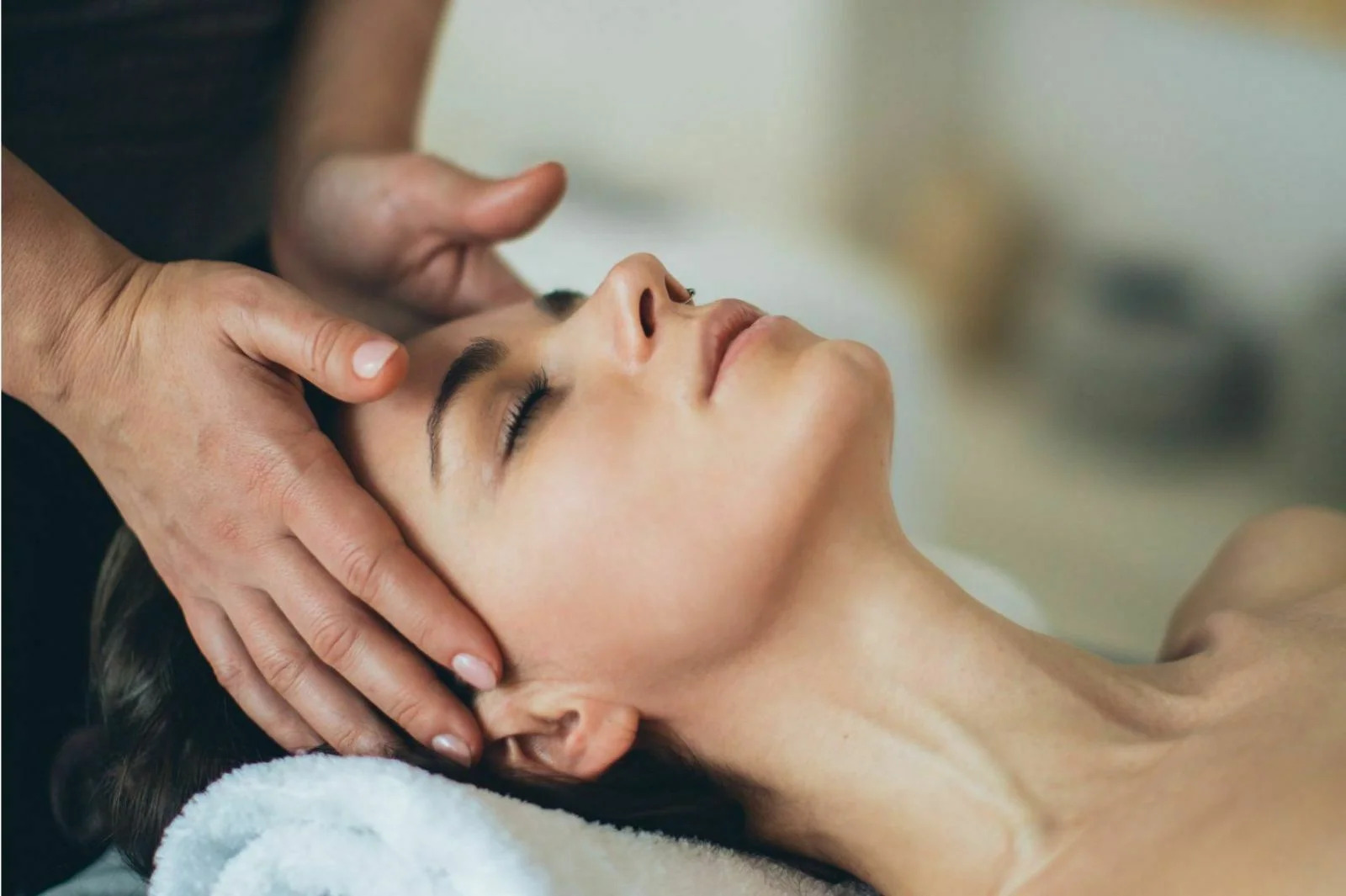 Our SPA on Lake Orta
One suggestion of what to do on Lake Orta in 3 days would be to include an experience in our exclusive "The Longevity Suite" SPA. Intimate and relaxing, a place where all sources of stress are gently eased out.
Start your morning with a rejuvenating cryosauna session. What's this, you ask? Imagine … a total body treatment that lasts from 3 to 5 minutes in an electrically cooled cabin reaching temperatures between -85°C/-121F and -95°C/-139F. Its multiple benefits include more energy, better sleep and mood, and you can burn up to 600 kcal per session.
Your journey towards well-being and relaxation continues with our Holistic massages, a bit of pure full-body indulgence. And what about your skin? Want fresher and toned skin? One of our fully personalized anti-aging beauty treatments is just what you need.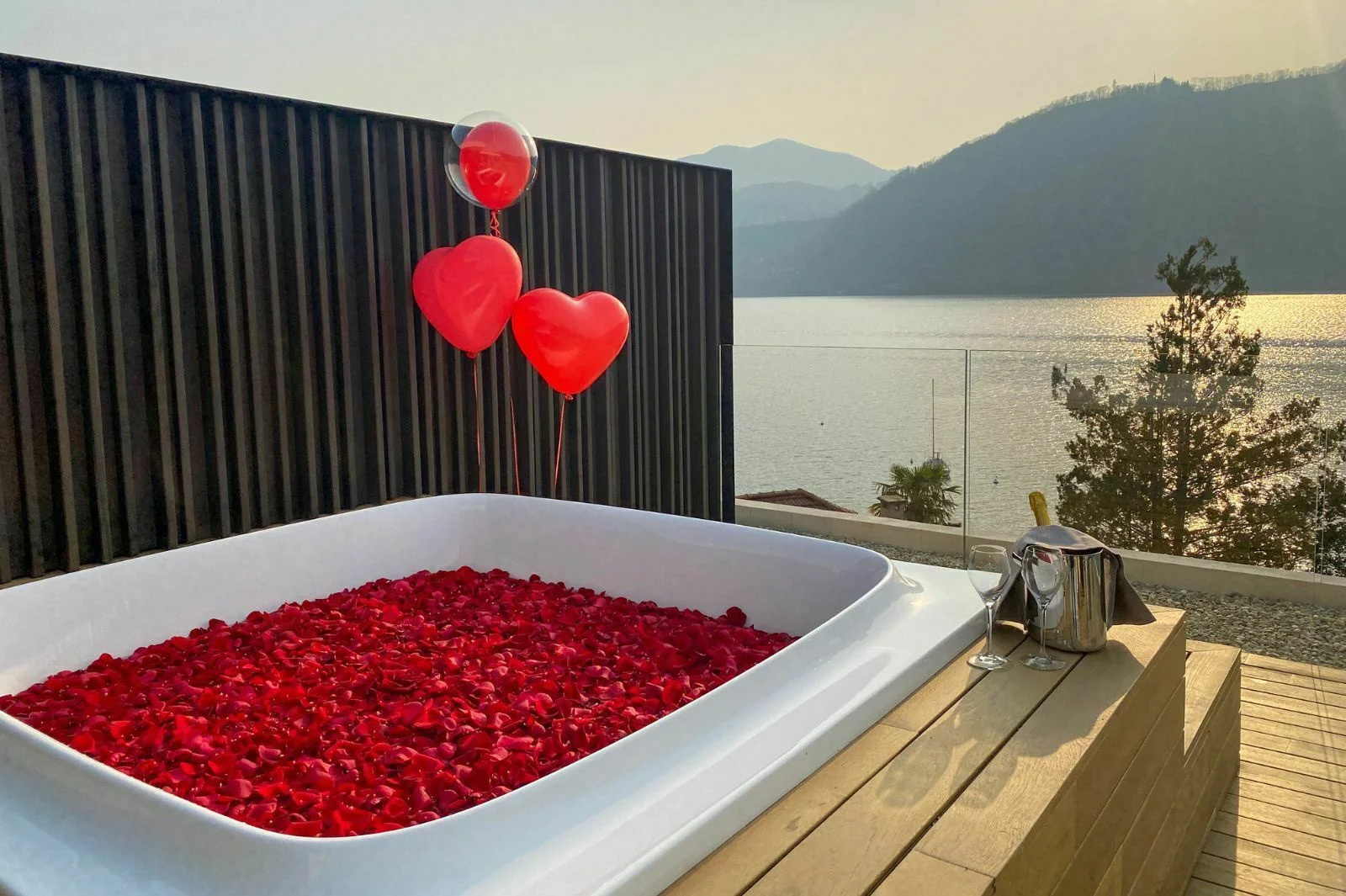 A romantic getaway from the city

What can you do on Lake Orta in 3 days if you are with the one you love? We've got the answer for that too! Why not add a few romantic experiences to make your stay at Laqua by the Lake even more memorable.
After a day of well-being and outer beauty, start your second day with a lavish and exclusive breakfast on the spectacular lakefront. After that, enjoy a dip on the terrace in a double Jacuzzi covered with fragrant rose petals, complete with a bottle of Champagne and a stunning view of the nature around you.
Finish the afternoon on a high note with a gourmet aperitif by the lake. Delicious finger foods, straight from our Bistrot kitchen, served in an intimate private gazebo.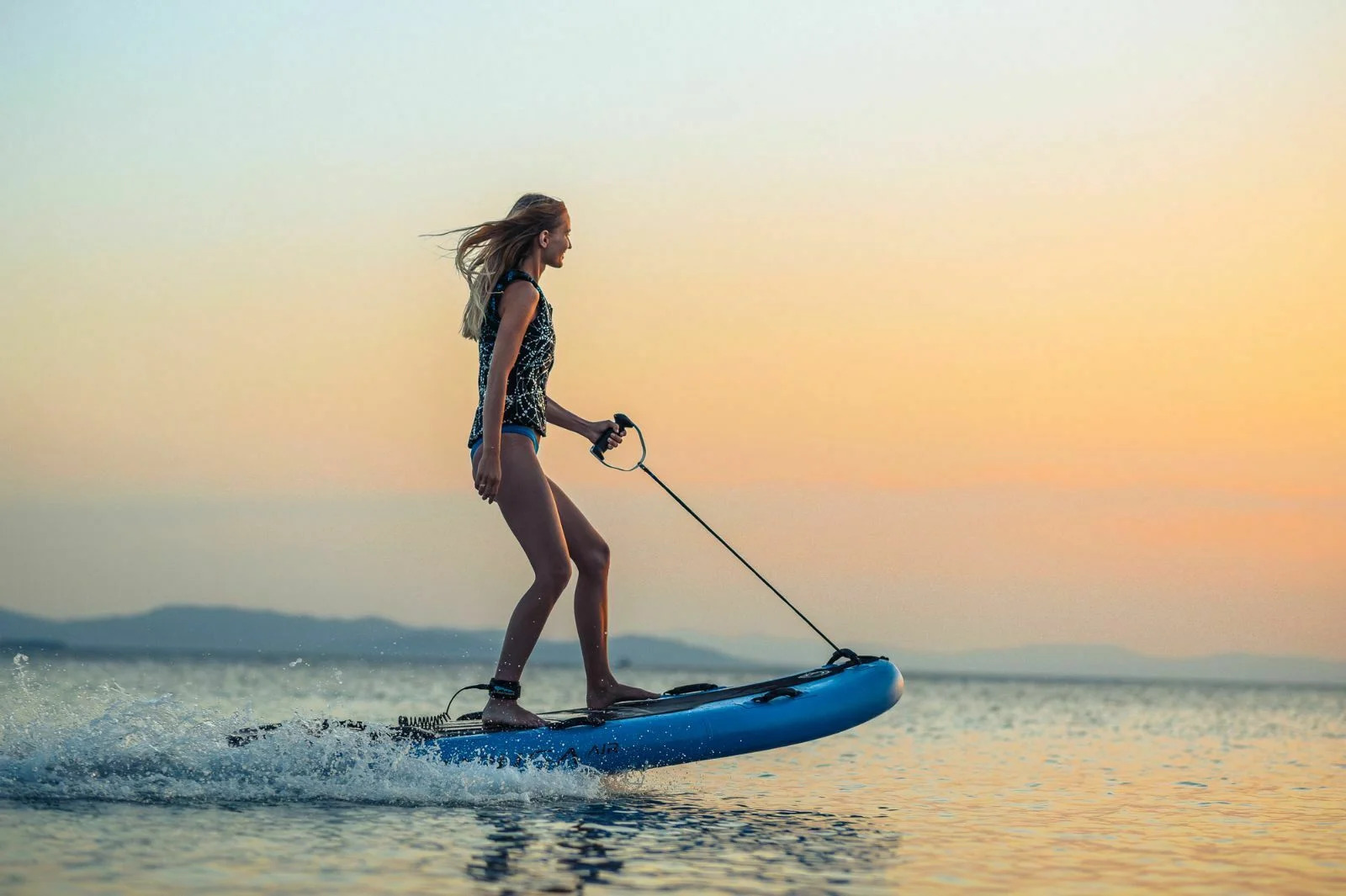 An adrenaline rush on Lake Orta
And for your third day on Lake Orta, how about a bit of an adrenaline-fueled adventure? The activities you can add to your stay at Laqua by the Lake have all been designed to create spectacular and exciting memories.
Don't miss out on our Lampuga air jetboard, an all-electric surfboard that can reach 50 km/h. Whiz around the water and savor that feeling of freedom, not just on the jetboard. Go water skiing, wakeboarding, or wake-surfing.
But if you want something without the speed, take a ride on our Stand-Up board. Want something more? Discover the area by hiking and taking an e-bike for a totally eco-friendly experience. All of these activities will give you the chance to enjoy the real "jewel" … the incredible Nature all around you that will make your experience even more remarkable and memorable.
Now that you know what's possible on Lake d'Orta in 3 days, all you have to do is just join us.