A New Luxury Suite on Lake Orta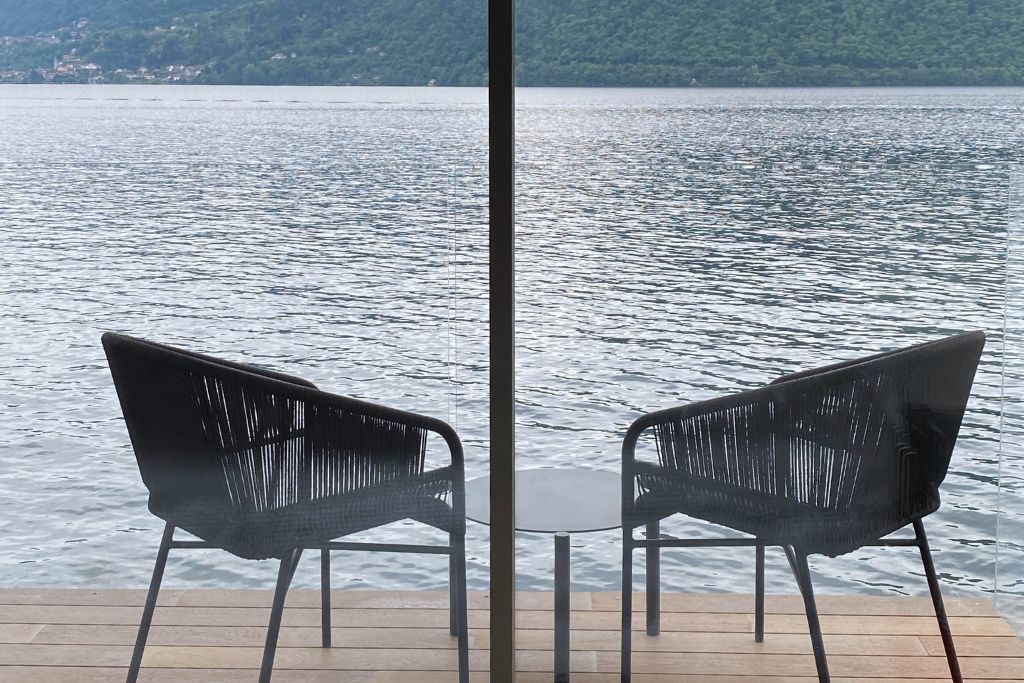 Laqua by the Lake, a luxury resort part of the Laqua Collection hotels, has unveiled its 19th Suite, but with a twist: it is outside the resort's walls. The new Darsena 19 is a little corner of paradise, 30 meters from the property, and it stands directly on the shores of Lake Orta, surrounded by the lake sound and in total privacy.
This extravagant experience on Lake Orta provides the comfort of an open space with a living room, private bathroom, double bed, and breakfast nook. The furnished terrace offers guests an unobstructed view of the romantic body of water framed by the greenery of the Piedmont mountains.
The signature luxurious design retreat, Darsena 19, is the Cannavacciuolo family's latest addition, providing an escape from the chaos of city life.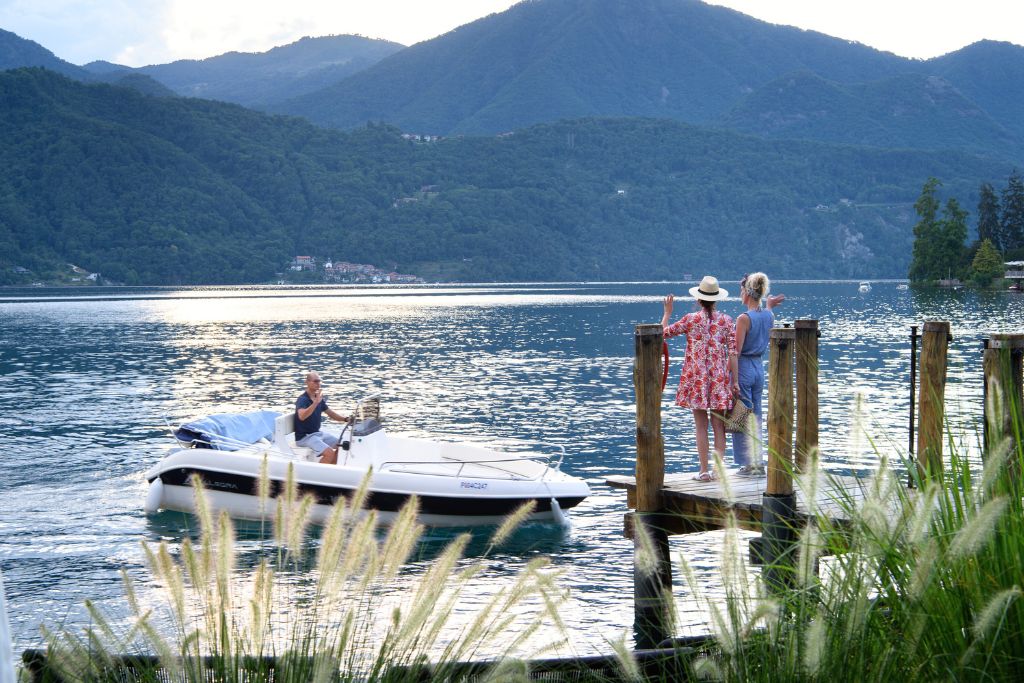 Experience Laqua by the Lake
Guests staying at Darsena 19 can enjoy moments of peace and quiet and then easily make their way to Laqua by the Lake for the whole experience. The Beach Club and Longevity Suite wellness area offer opportunities for both mind and body to feel relaxed while enjoying views of Lake Orta.
Don't miss the chance to try the Cannavacciuolo cuisine at the Bistrot. dishes that celebrate local ingredients and regional traditions. After a relaxing day, return to your luxury suite, especially the Darsena, with its direct access to the Lake, private garden, and stunning views.
It's the perfect way to end your stay.